[SANTA VITTORIA] iced tea and sparkling fruit soda
페이지 정보
작성자
Global Generati…
작성일

19-03-04 11:14
본문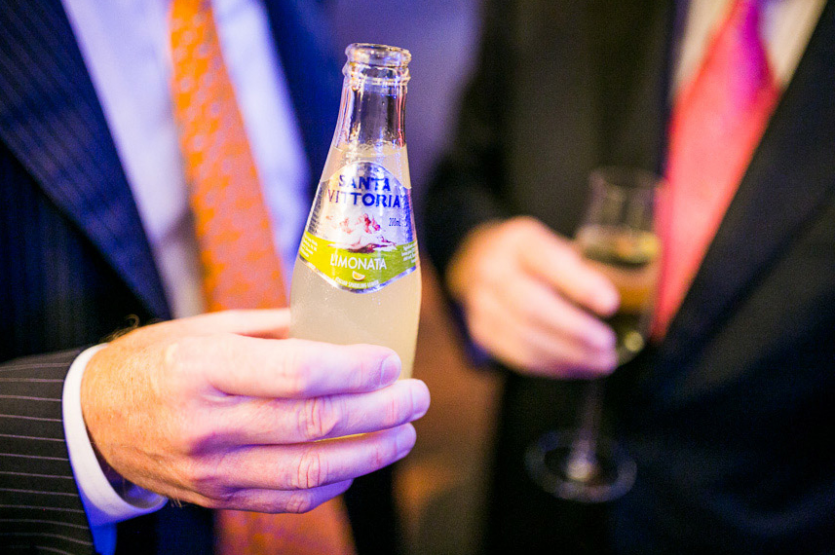 Vittoria is an Italian coffee brand that started in Sydney in 1958, and currently has a high share of the Australian coffee market.
Santa Vittoria was born naturally with Vitoria Coffee's policy of pursuing Italian culture and style, and all products are produced in Italy.
Santa Vittoria iced tea is a charming iced tea that combines a mild sweet first taste with a soft end taste,
and Santa Vittoria soda is a refreshing sparkling soda that adds freshness to the original taste of sweet fruits.